With the capital very much open for business (for now) – it is time to make the most of everything London has to offer this festive season, from epic markets for getting those stocking fillers to squeezing in some wonderland fun or, at minimum, an awkward fall on an ice rink!
Whether you go ice-skating, catch a Christmas show, or just indulge in the delicious treats on offer, be sure to allow yourself enough time to really make the most of it!
Wow – where did 2021 go? It seems only five minutes ago we were welcoming in 2021, albeit for many of us under lockdowns and restrictions, yet here we are now – ready to make the most of the Christmas festivities, gifts and magical light-lit winter nights!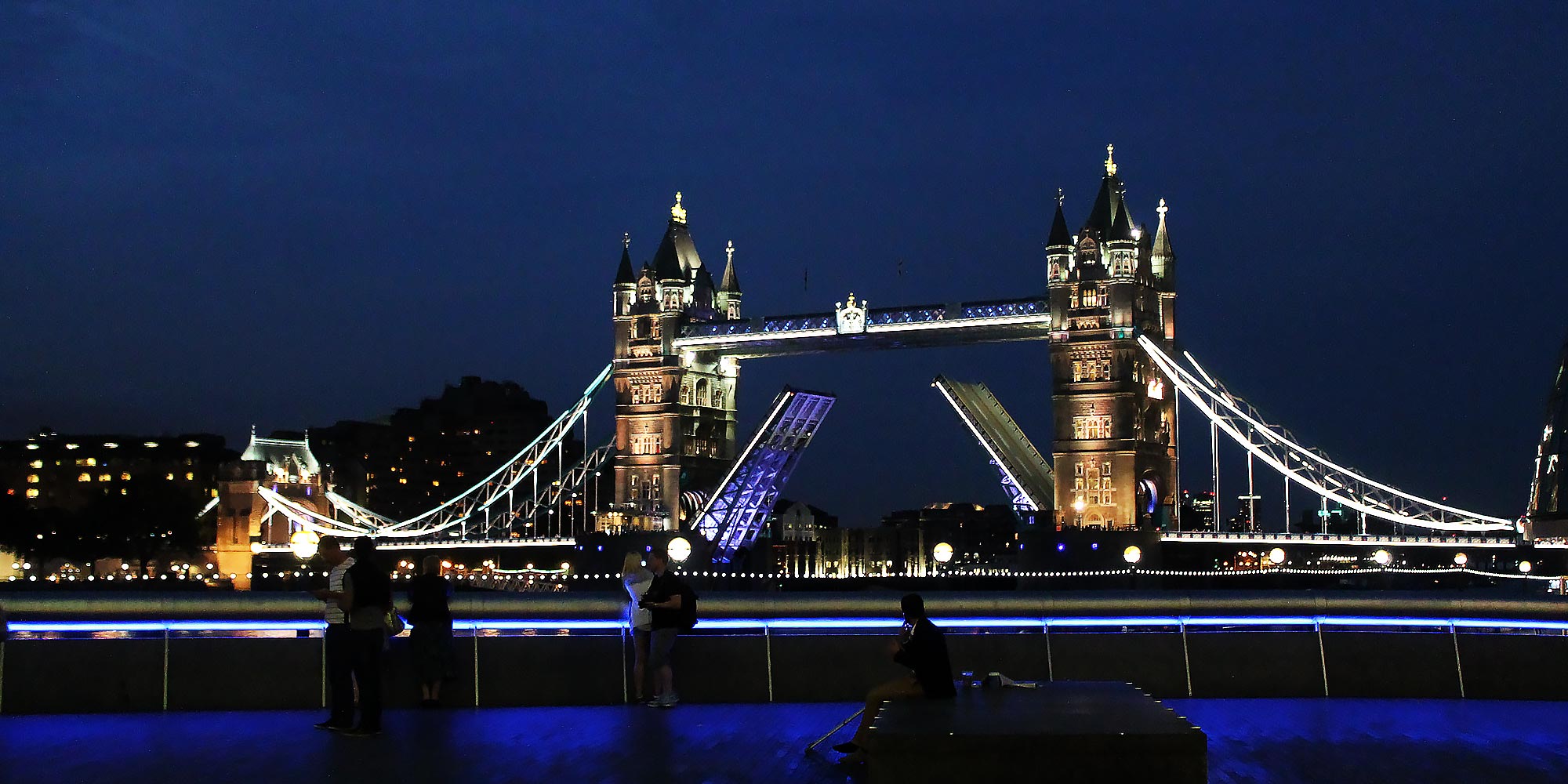 First, head to the magical backdrop of Somerset House for one of the best Ice Rinks in the city. Set inside the grand courtyard, you can skate by day or night – incredibly cool with the DJ playing and the lights reflecting on the ice! Afterwards, take the short walk to the Covent Garden Christmas Village, where the scent of mulled wine floats in the air, dancing with the thousands of festive lights. Explore the Christmas tree avenue, hit up the fantastic stalls, and soak up Christmas in all its glory!
With supply chain issues continuing and online deliveries delayed, this year would be the perfect time to support local artists and stores at the markets and shop those more significant purchases in-person to ensure no delivery delays.
Covent Garden Market & Somerset House Skating
Extend your visit to discover the Christmas lights through Stratford, or grab some festive fare from Queen Elizabeth Olympic Park.
With hundreds of shops, late-night opening until 10 pm, and the bonus of not needing into central – the mega-mall that is Westfield Stratford City is a bit of a no-brainer to get all your Christmas shopping done under one roof – kids are also sure to love Santa's Snowflake Grotto.
Tour the Christmas lights and shop Carnaby and Central
While we've had great news with the night tube service returning to the Central and Victoria lines on Fridays & Saturdays, helping us do London on a budget. However, if you still aren't keen to cram in the underground with strangers during Covid times, driving into central London might appeal for once – especially handy if you are doing all your Christmas shopping.
I'll start with my favourite Christmas Combo, from the part of London I called my office for many years – also an ideal option to include a West End Show in the magic!
Winter Wonderland all-in-one
For an all in one kind of experience, head to the Winter Wonderland Christmas Market in Hyde Park, one of the biggest in the city. Get all those stocking fillers and cute gifts at once from the delightful cabins packed with unique pressies, and soak up the super festive atmosphere.
While the famous New Year's Eve fireworks display isn't taking place as a ticketed event this year, there is still plenty going on to welcome in the New Year – keep an eye on ticket refund policies in case of any new restrictions over the coming weeks.
Shop and Skate in Green Greenwich
You can't go wrong with Greenwich any time of year, and I especially love it at Christmas as you can feel like you're more in a cute village rather than still being in London. This year's market promises over one hundred stalls and shops, all marvellously decked out in decorations – especially around the historic maritime neighbourhood.
Calling all PotterHeads for a very special wizarding world experience at the Warner Bros Studios near Watford. From now until January, the park has had a very festive dress-up – with decorations, layers of snow, and a new grand feast of festive dishes! Explore Diagon Alley, be wowed at the castle, and explore the movie sets, all with a festive twist!
Hogwarts in the Snow and Shopping at The Maltings
Before or after, combine the lights with some awesome Christmas shopping at my favourite central spot of Carnaby Street (be sure to visit the super Christmasy interior of Liberty London) and hit up the mega-stores along Oxford Street!)
Just a twenty-minute drive to the lovely St Albans, hope to the maze-like shopping centre of The Maltings, and the wonderfully decorated Christopher Place Shopping Centre.
Late night shopping at Westfield Stratford City
A suggestion for those who don't own their own car would be to hire one for the day with a service like Ubeeqo who offer easy access via an app to local cars by the hour or day, already including fuel and insurance and with the bonus of over 80 dedicated parking bays in London – cars can be rented as far afield as Hertford or Cambridge, so saves on those train fares too.
Jump aboard the Christmas Light express – an open-top bus tour departing from the London Eye to marvel at some of the most famous window displays, decorations and lights which adorn the city during December. From the most famous monuments such as the House of Parliament to the key displays along Regent Street, save your feet the hassle of walking and grab a ticket.
Start planning your London New Years Eve celebrations.
Here's a quick look at some of London's most popular Christmas spots, markets, events and shopping experiences to sink your teeth into this year, combined as day trip experiences. I hope these can help you enjoy a special day of getting your gifts for others whilst also giving yourself some well-earned fun to end 2021!
The Queen's House Ice Rink is far from any other ice rink – grand, impressive and UNESCO listed; it's the perfect way to start or end your day in Greenwich – before the mulled wines at least!