Sponsored Content
Swanpool Beach
I've always treated Cornwall geographically as three coasts. The most visited West, stretching from Portreath to near Falmouth, The South, covering Falmouth to the Devon border, and The North, stretching from Newquay to Bude. Picking a base in each of these regions will usually allow you to see anything you want without a massive drive.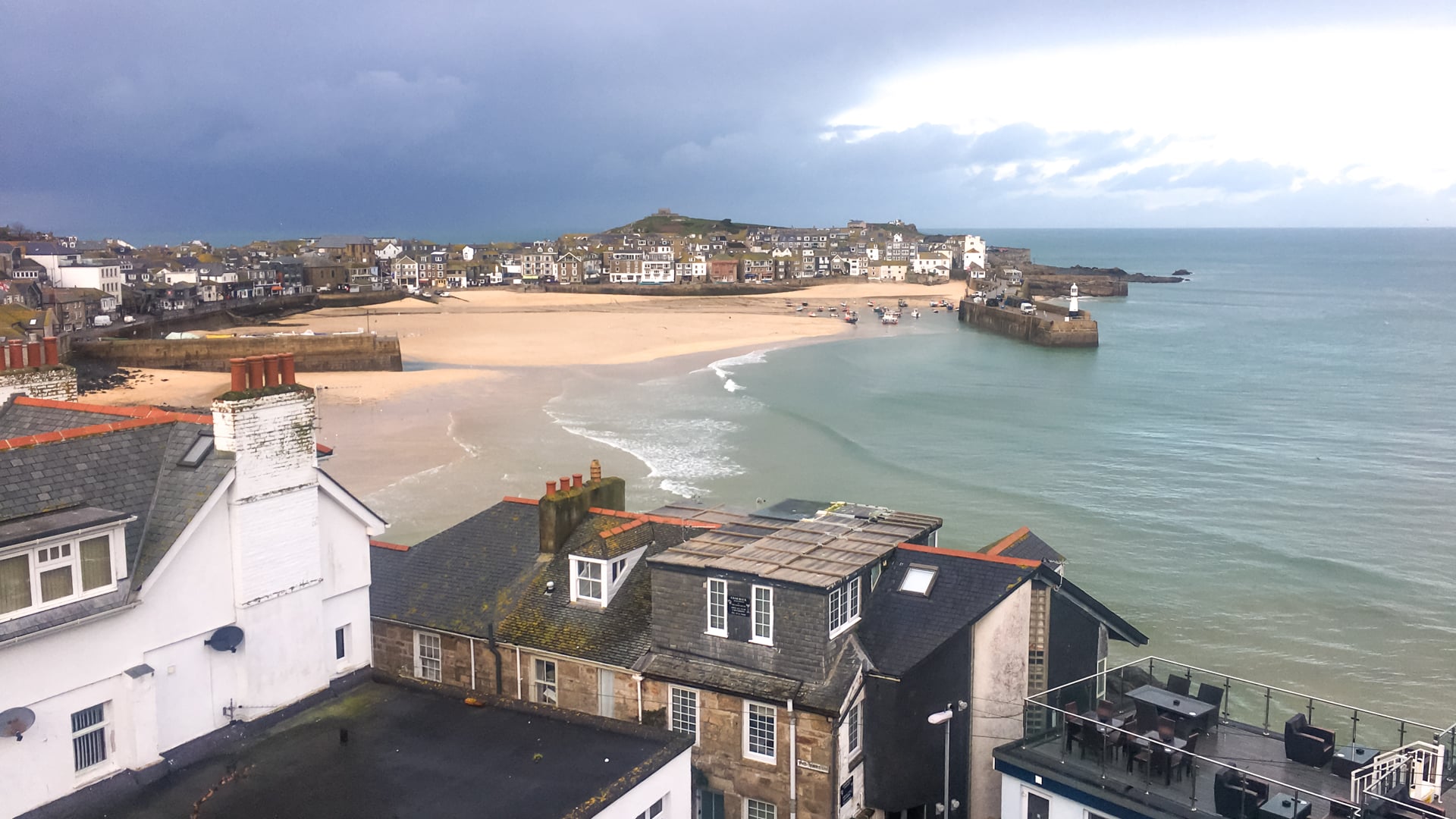 One of my favourite places in the country and home to one of my favourite breweries, St Austell town itself is an old market town with good road connections to explore from. The St Austell bay area, and places such as Mevagissey, are packed with colourful boats in their harbours, a plethora of seafood restaurants and make for relaxed evenings drinking a pint to lapping waves.
St. Ives
Padstow

The mining history of Cornwall (and Devon) is UNESCO listed, and although the industry is well past its heyday, if you want to dig a little deeper into the history of the region, then Levant Mind is the place to do it.
Table of Contents
Where to stay in West Cornwall?
Truro
Newquay

Perhaps the poster child for Cornwall, St. Ives charms with its wide beaches and charming cobbled streets, and is one of the most popular destinations in England. Accommodation is snapped up quickly here, even outside of the high season, so forward planning is essential. Great food, lots of choices, the fantastic Tate museum – you can't go wrong!
Cornwall is home to plenty of seals, and on some beaches, you'll see them basking on the sand. Here, injured seals and pups are treated until they are ideally well enough to return to the wild – a popular conservation spot and fun for the kids.
This charming fishing harbour with colourful boats and fireplace pubs is a detour worth making; if you want to capture Cornwall perfectly in one photo, this is a spot to do it in!
Where else to visit in West Cornwall?
Bude Sea Pool
*Article produced in partnership with Classic Cottages, written from my own experiences travelling through Cornwall
Minack Theatre
Cornwall – very much like my home region of Dorset and the Jurassic Coast – is a place to cherish, to slow down, and embrace the fact you'll almost certainly plan a return trip to take more of it in. While Summer is undoubtedly the most popular time to visit, I've explored it in all seasons, and the bonus of avoiding those peak months is twofold. Firstly, the crowds disappear in the winter months, as I learnt at my cousins' St. Ives wedding last January wandering the enchantingly quiet streets. Secondly, the prices of accommodation and minimum night requirements also dwindle.
While you'll find hundreds of dreamy places to stay and wonderful things to experience and explore, here are a few of my highlights to start planning where to stay in Cornwall.
Mevagissey
Levant Mine
Pendennis Castle


The lingering taste of ocean salt on your lips, the scent of fish and chips doused in vinegar, the soundtrack of lapping waves and sprightly birds – Cornwall has become the most quintessential of English seaside getaways, and all for good reasons.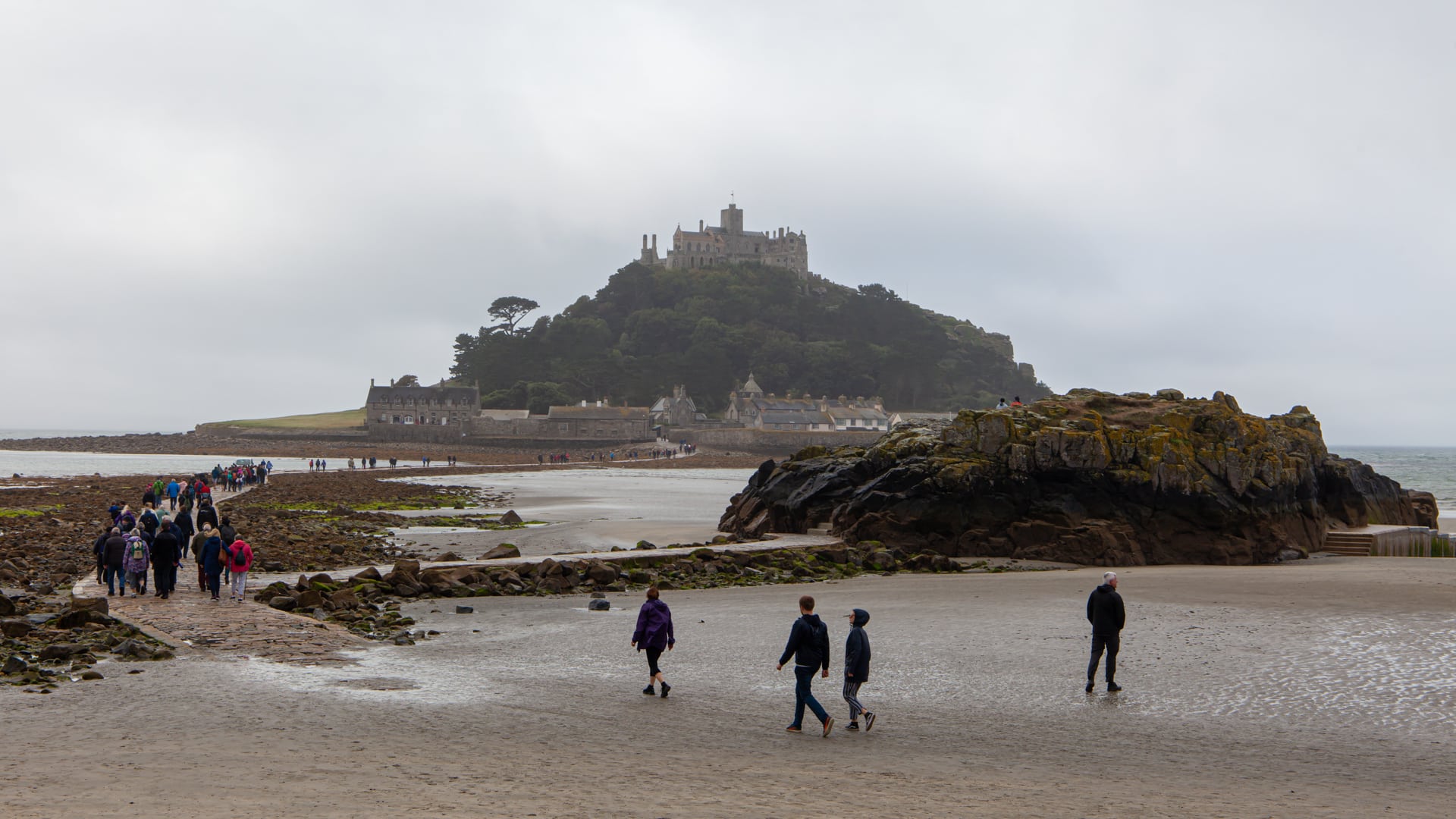 Isles of Scilly
Where to stay in South Cornwall?
Situated on a headland with some stunning beach views, Pendennis Castle is an interesting stop for history lovers. Constructed by Henry VIII, this military fort, still with cannons and plenty to see, is worth visiting.
When I first set off to discover the craggy-coves, idyllic villages, and breathtaking coastline of Cornwall, I did it all wrong. Every day we would drag our cases back to the car for another non-stop whirlwind of sightseeing, exhaustedly tumbling into bed full of locally-brewed beer and freshly caught seafood. Sure, we saw a lot – but as I've learnt on subsequent return trips, the real magic of Cornwall isn't in how many beaches or attractions you tick off; it's about embracing the pace of life.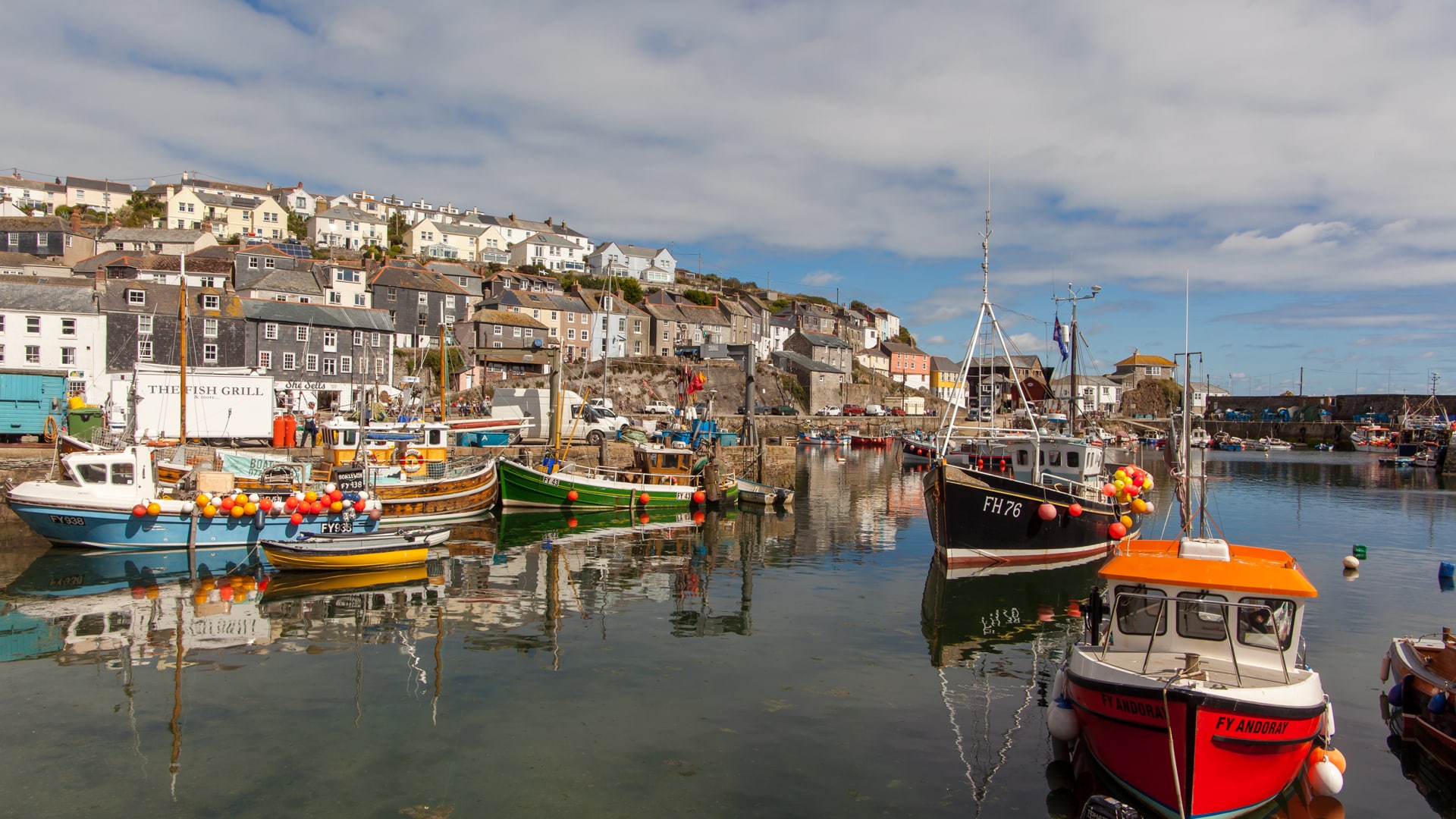 There are some gorgeous beaches along this stretch of coast, but these three, in particular, stand out – if you only have the time to visit one, I would say opt for Bedruthan Steps, it's beautiful, and your camera will thank you!


This dramatic and scenic headland offers some of the best walking trails you can enjoy in Cornwall. The mammoth South West Coastal Path is a huge multi-day trek, but picking some of the trails around here will give you a great taste of it.
Cornish Seal Sanctuary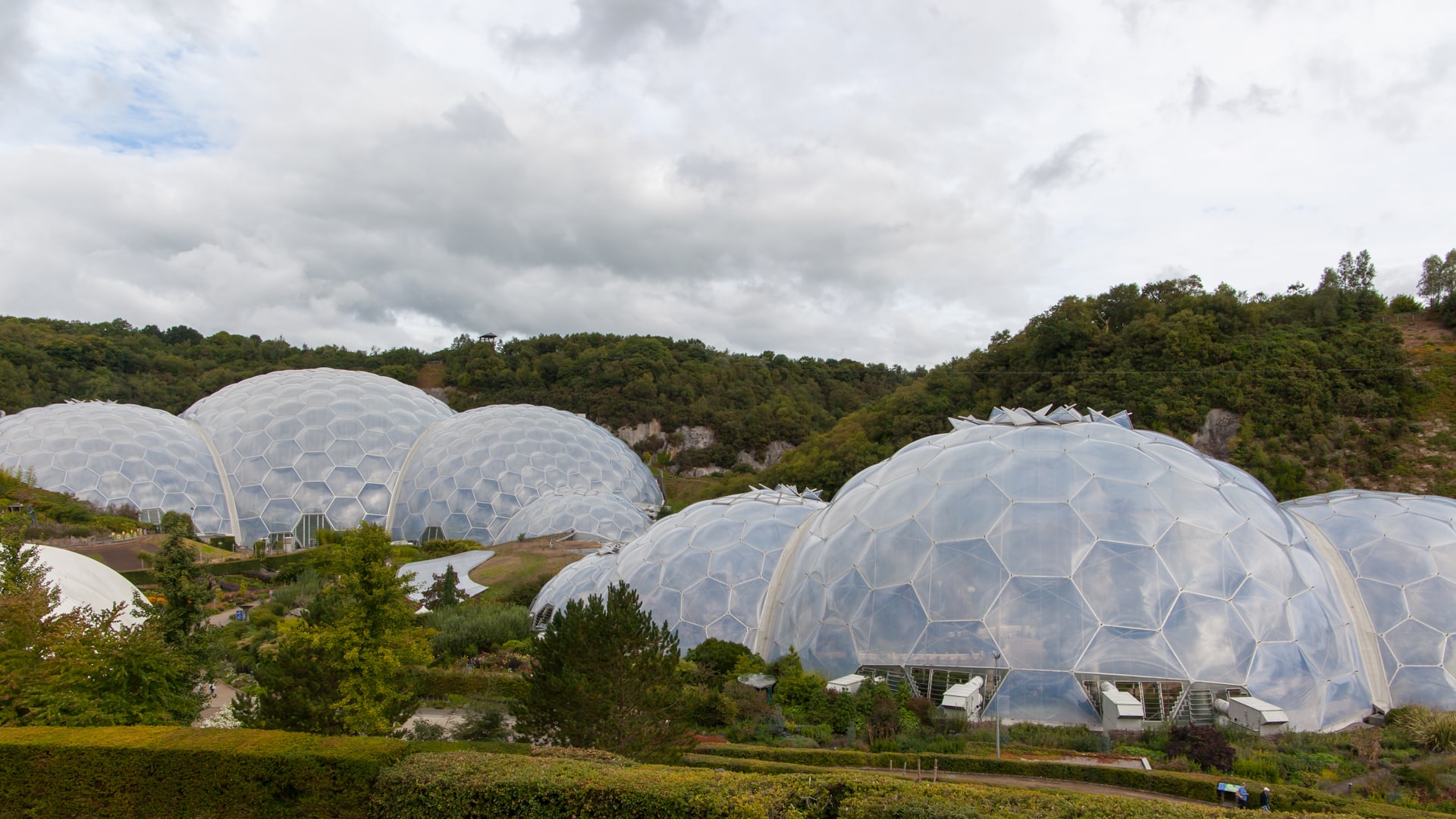 Where else to visit in South Cornwall?
One of the main towns of Cornwall – famed for pirates – the sheltered bay of Penzance is a dreamy base with all the amenities (and pubs) you could wish for, including pretty gardens, history and galleries. For a quirky and historic stay, consider making 'The Chocolate House' your Cornwall base.
St Austell Bay


Another charming and quaint harbour town, Padstow, is especially pretty early morning if the water is still to get a postcard-perfect reflection photo of the stone houses and boats in the harbour. It's a popular lunch and dinner spot due to Rick Stein's Fish & Chips restaurant and many other great places to eat in Padstow.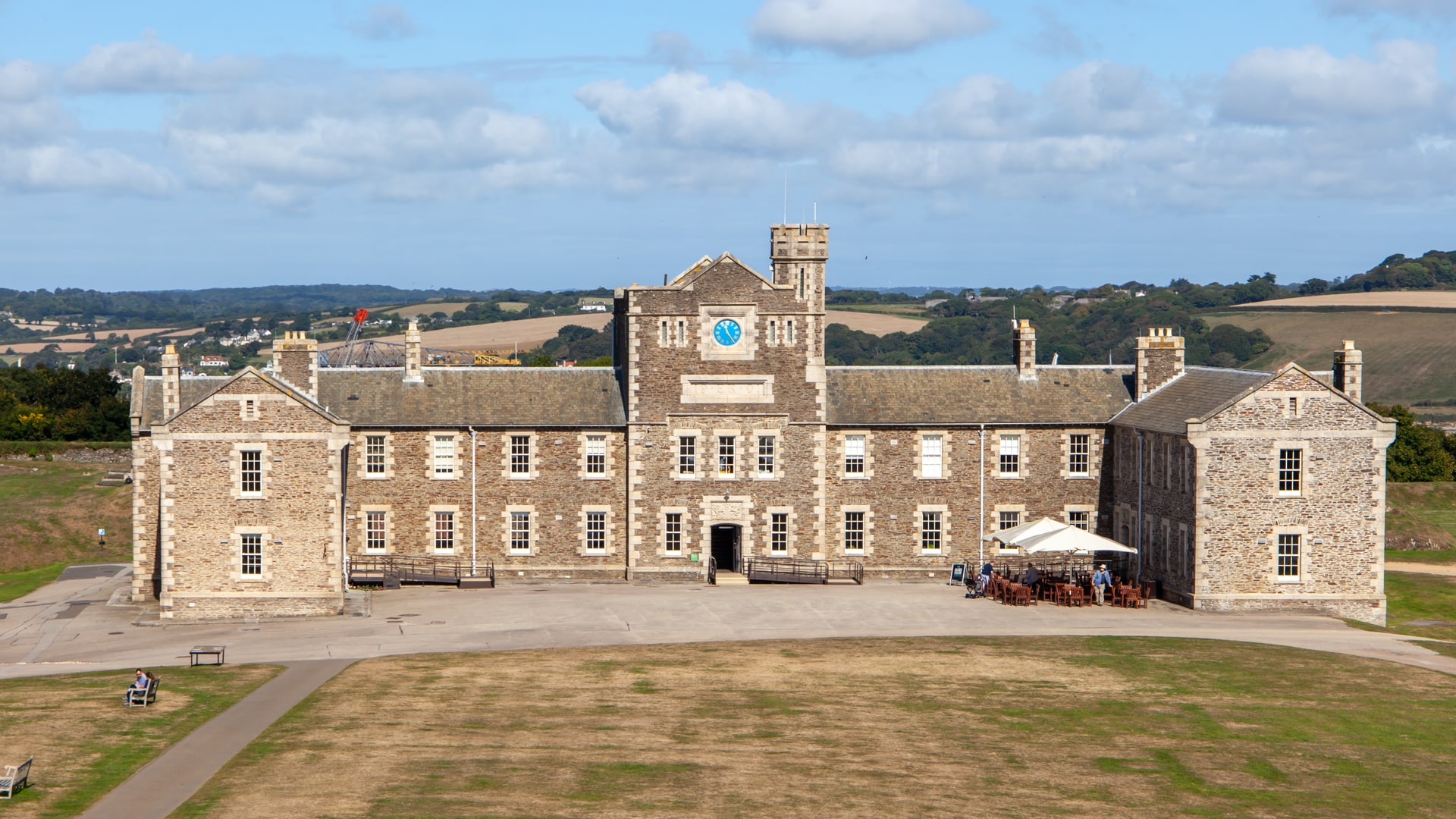 Packed with plenty to keep everyone entertained, from castles and sheltered bays, to museums and tropical gardens, Falmouth, as a large town, promises both a great base and somewhere worthy of its own time to explore.
Lands End & The Cornish Coastal Path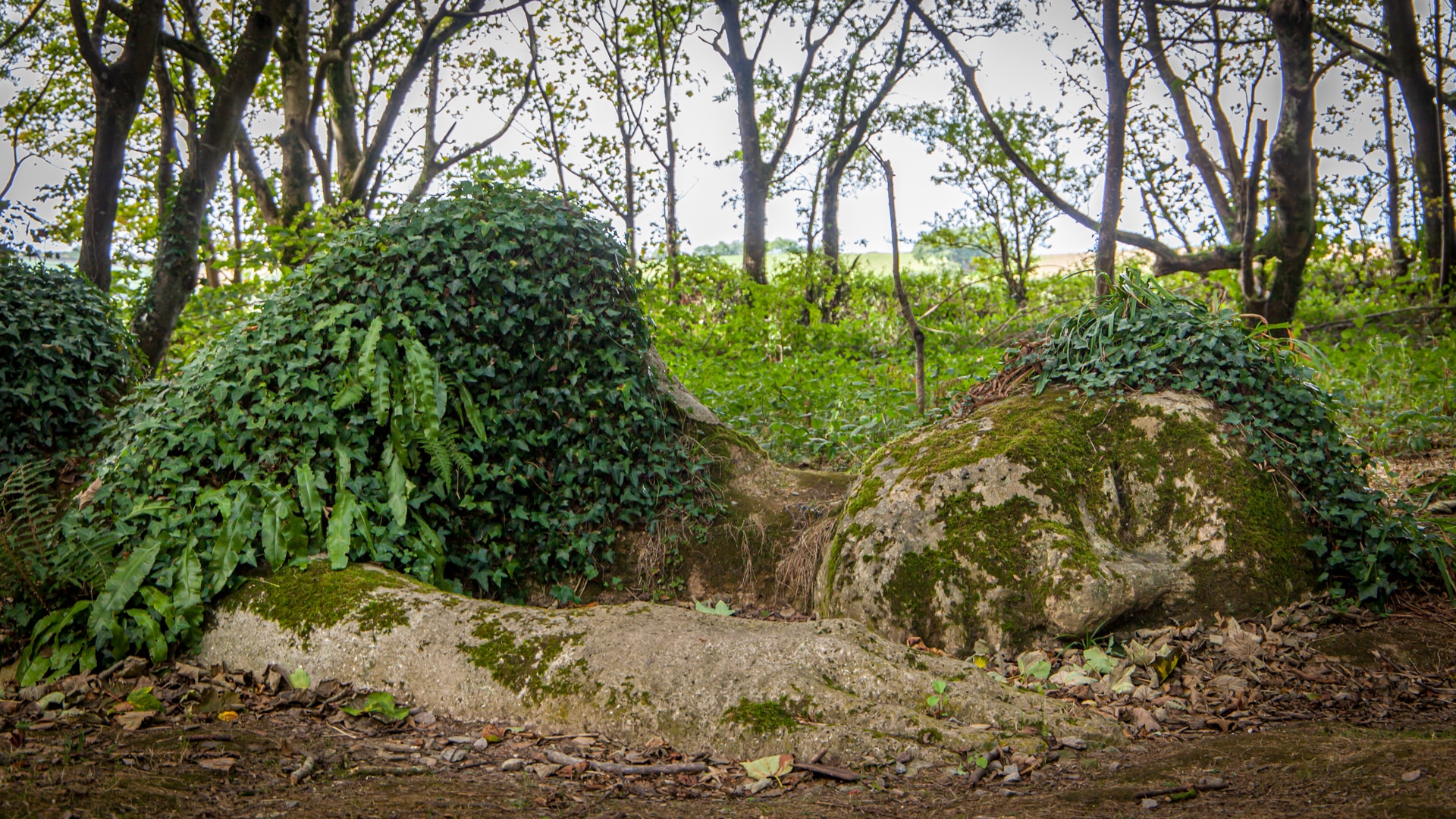 Post visiting Pendennis, swing by the cute bay beach of Swanpool to enjoy a delicious seafood spread at Hooked on the Rocks restaurant, one of the best meals I've ever had in Cornwall.

Where to stay in North Cornwall?
The fascinating Eden Project, a space beloved by both adults and kids, is home to striking exhibitions, interactive experiences, and plant species from around the world in the domed shaped enclosed gardens.
Penzance


One of the most incredible spots in Cornwall is this open-air theatre, perched on the edge of a rocky cliff overlooking the ocean. Come and visit for a tour by day, or if you're in luck, grab tickets to enjoy a show.
Where else to visit in North Cornwall?
While the castle itself has seen better days, this amazing location, complete with bridges suspended between verdant rocks, stair boardwalks, and beautiful beaches, make this a must-visit. A medieval fortification with legends of King Arthur, it's a fascinating and majestic place.
Almost a sister of the French counterpart, this tiny island of stone homes is a fun side-trip from the mainland, especially at low tide when it's the best time to walk the causeway, which links it to the town of Marazion.
Home of the most southerly point in England, this wonderful peninsula still very much has a 'get away from it all' vibe. Nature trails, rugged coves, and rock-strewn landscapes make for a great base if you want to escape from the more crowded hotspots, and you'll find some charming places to stay, like this converted chapel.
Take a short flight or boat and head to the Isles of Scilly, an amazing collection of white-sand beaches that will have you feeling like you're no longer in the UK!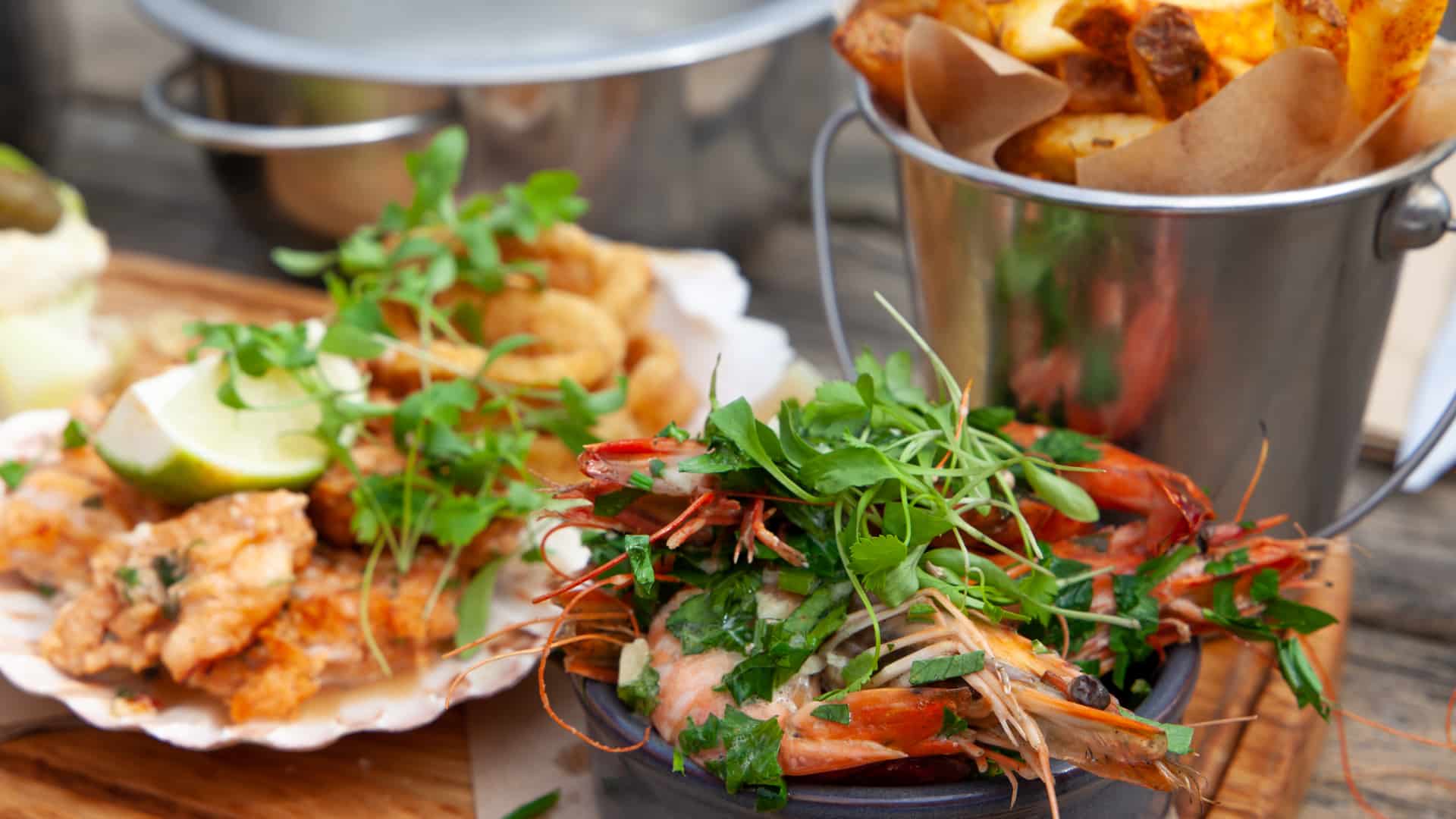 Bude is a charming Cornwall town and a great place to stop for some Fish & Chips or a rest. On the coast, the artificial ocean front lido of Bude Sea Pool is ideal for cooling off whenever the sun does make its UK debut!
The premier surf destination of Cornwall, Newquay has grown in popularity over the years, making it very tourist friendly in terms of attractions, restaurants, and offerings – the good connections to A-roads also means easy access to plenty of nearby spots.
Tintagel Castle
Cornwall isn't all about the coast, and Truro, situated almost midway inland, is a beautiful cathedral town to base yourself at if your trip focuses more on gardens, such as Trelissick, and don't want to spend the whole trip on the coast.
One of the most beautiful spots to enjoy a leisurely walk in Cornwall, this peninsula is dreamy and full of plenty of picturesque bays complete with pubs, such as Coverack, to stop and take it all in.